Ahead of next month's Audit Committee Briefing, IAASA can confirm three more of the speakers who will be joining us on the day. Please see below for more information regarding the speakers and their area of expertise.
The agenda for the day can also be found here.
Dr. Caroline McGroary (North-West Society – Chartered Accountants Ireland)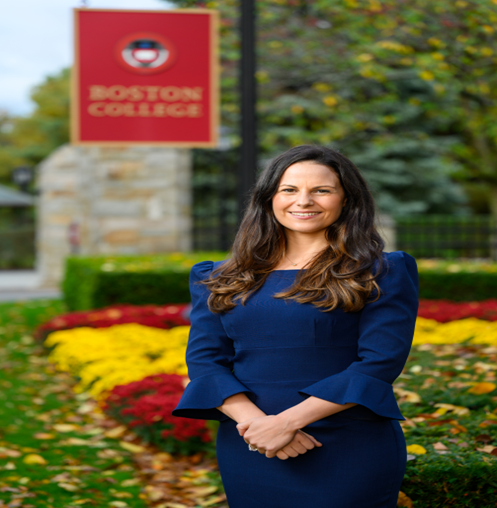 Dr. Caroline McGroary is a Chartered Accountant, Fulbright Scholar and Research Fellow at Boston College. A key part of her role as a Fulbright Scholar is liaising with academia, the private sector and government agencies to develop an understanding of the cybersecurity landscape in the US and the role of the accountant in this field. Her role also involves building educational and cultural links between Boston College, the US and Ireland.
As a Chartered accountant, Caroline believes the accountancy profession has an important role to play in cybersecurity risk reporting, as well as educating its members, and the wider business community, in this field. Consequently, in addition to her research role, she is also working with leading cybersecurity experts to help develop education programmes focused on cybersecurity education for the non-IT expert.
Caroline also holds the position of Assistant Professor of Accounting at Dublin City University in Ireland (DCU). She joined DCU in 2010 after training as a Chartered Accountant with Deloitte. Since then, she has completed a PhD in Professional Accounting Education, as well as lecturing on a range of programmes across the Business School and with industry. Caroline also lectures in Saudi Arabia as part of a university collaboration between DCU and Princess Nourah University (PNU), the largest female only university in the world.
Caroline has been invited to present at international conferences and her work has been nominated for several awards for innovation, excellence in teaching and impact. Caroline also maintains strong links with the business community and professional accountancy bodies and is regularly invited to contribute to conferences, panel discussions and industry publications.
Sustainability Reporting Case Study – Musgrave Group
Andrew Keating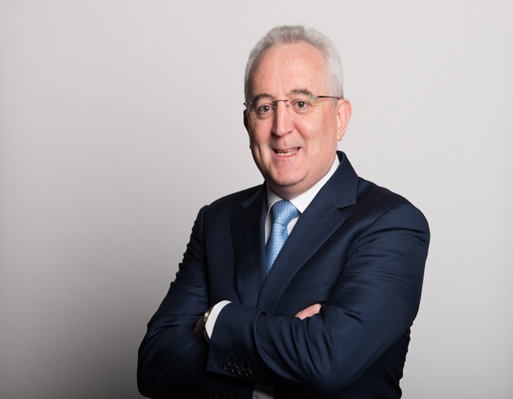 Andrew is an established CFO with considerable board level experience having held senior leadership positions with leading Irish PLCs, including, most recently as Director of Group Finance for 3 years with CRH plc, the leading global building materials group. Prior to his time with CRH plc, Andrew was Group CFO and Executive Director for 8 years at Bank of Ireland Group plc and previously spent several years in various finance leadership roles with Ulster Bank.
In joining Musgrave, Andrew has brought with him a wealth of commercial experience and a successful track record for driving growth and delivering large scale transformation initiatives both nationally and internationally. He is currently a Council Member of Chartered Accountants Ireland and a former Non-Executive Director of the Irish Management Institute. Andrew has a Bachelor of Commerce degree from University College Cork, a Masters in Accounting from University College Dublin and he qualified as a Chartered Accountant with Arthur Andersen.
Michael Kelleher
Michael has worked for the Musgrave Group since 2002 and is currently Director of Finance, Financial Control. In this role, Michael is responsible for all Group financial reporting including future reporting on CSRD. Musgrave operates a number of brands including Supervalu, Centra, MarketPlace, La Rousse Foods, Italicatessen, Frank and Honest, Donnybrook Fair, Daybreak and Dialsur and has recently acquired Ritter Courivaud and Town & Country in the UK. Michael has a Bachelor of Commerce degree from University College Cork and he qualified as a Chartered Accountant with KPMG.