Ahead of next month's Audit Committee Briefing (book tickets here), IAASA can confirm two of the speakers who will be presenting on the day. Please see below for more information regarding the speakers and their area of expertise.
Jacky Fox (Managing Director at Accenture Security).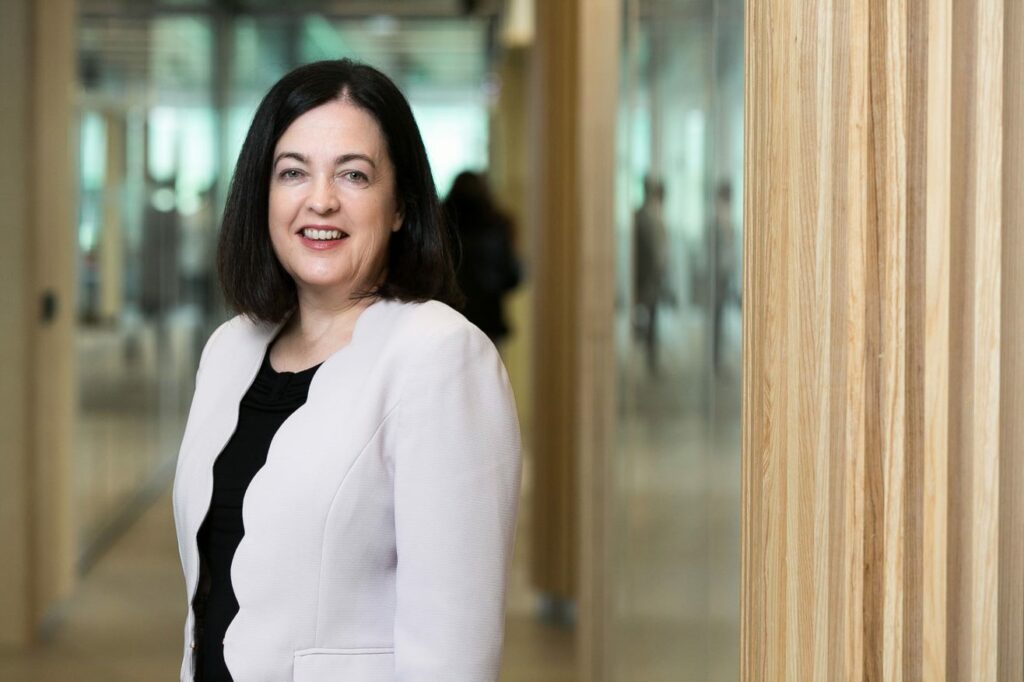 Jacky leads Accenture's European security practice. She has 20+ years' experience in technology and cyber security consulting. Jacky holds an MSc in Digital investigations and Forensic computing, a GCFA and a GICSP. She has worked across multiple industry sectors including public sector and financial services. Jacky specialises in helping organisations to understand and treat their cyber risk and has had the experience of investigating many national and international breaches. She is also Vice-chair on the board of CyberIreland and is an adjunct lecturer for UCD on their MSc in forensics and security. In 2018, she was awarded 'Security Champion of the Year' in Ireland for her contribution to the Irish security industry and her mentorship and encouragement of women in security.
Sven Gentner (Head of Unit – European Commission).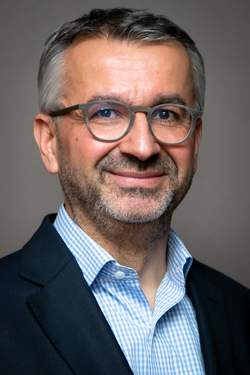 Sven Gentner is the head of unit for corporate reporting, audit and credit rating agencies in the European Commission's directorate-general for financial stability, financial services and capital markets union. Sven joined the European Commission in 2004 and has served in various positions in its Brussels headquarters and abroad. From 2004-2006 he was responsible for the coordination of the EU-US
Financial Markets Regulatory Dialogue, in 2006 he served as a member of the private office (cabinet) of the Commissioner responsible for the Internal Market, from 2007-2011 he was executive assistant to the director general of Directorate General Internal Market and Services with special responsibility for financial services. In 2011 he was seconded to the African Union Commission in Addis Ababa to advise the AUC on building an African internal market. From 2012 to 2013 he was head of unit for human resources and planning in DG Internal Market and Services. From 2013 to 2015, Sven was a counsellor in the Economic and Financial Affairs Section of the Delegation of the European Union to the United States. He dealt with EU-US regulatory issues and TTIP negotiations in financial services. From 2015 to 2021 he headed DG FISMA's unit in charge of asset management.
Sven started his professional career in the private sector where he worked for an insurance company. Sven holds masters degrees in economics from Johann Wolfgang Goethe University, Frankfurt, and the University of York, UK.
---
Tickets for the Audit Committee Briefing 2023 can be booked here