As part of the IAASA Audit Committee Briefing 2023 we will be hosting a panel session moderated by the IAASA CEO Kevin Prendergast. Please find details and information below regarding this years' panelists.
Stephen Groarke – Elavon Financial Services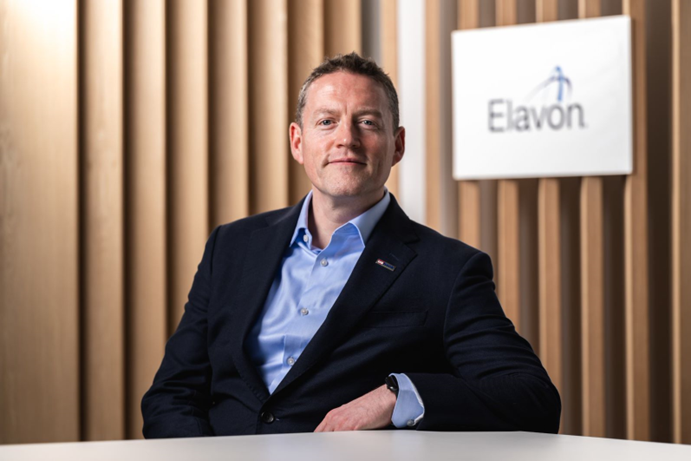 Stephen Groarke is European CFO and Executive Director of Elavon Financial Services. He worked previously at Permanent TSB plc where he had held the position of Chief Risk Officer and Executive Director. He has over 25 years in banking in Finance, Risk, Treasury and Operations, in Elavon, PTSB, Bank of Ireland, Royal Bank Of Scotland and Merrill Lynch. He graduated in Science at UCD and his professional qualifications include Accountant(ACCA), Financial Risk Management (GARP), Certified Bank Director(IOB) and Chartered Director(IOD).
Patrick Gorry – Partner – Mazars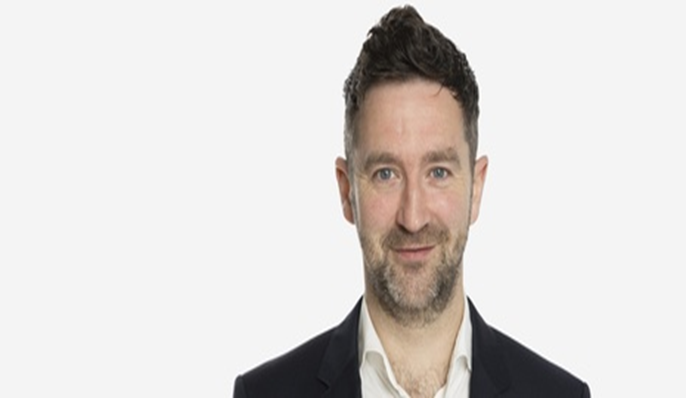 Patrick is a banking and capital markets partner in the audit and assurance division of Mazars in Ireland with 16 years of audit experience with the firm.
His experience includes leading domestic and international financial institution audit mandates and providing audit and assurance services to structured finance vehicles and investment firms. Patrick is the co-lead of the Mazars in Ireland Audit Quality Team which is responsible for in-house technical training, support and methodology development. He is a member of the Mazars Group IFRS doctrine team and a fellow member of Chartered Accountants Ireland.
Derarca Dennis – EY Ireland Assurance Partner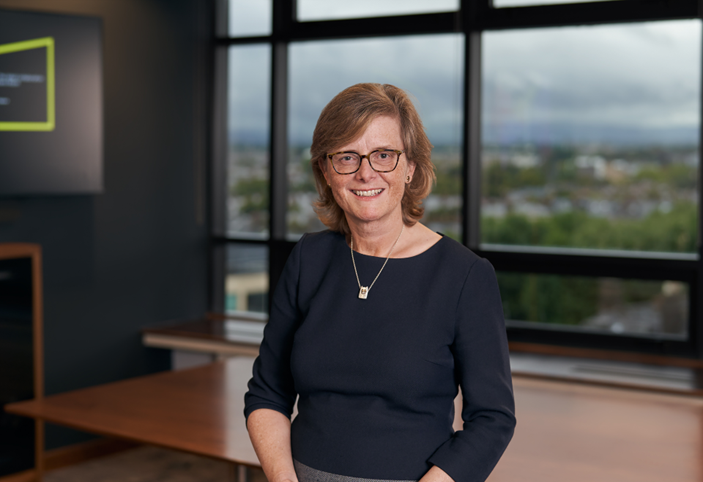 Derarca is the Partner responsible for Climate Change and Sustainability Services for EY Ireland. She has over 25 years of professional experience including six years based in Brussels and Finland, and leads a team of Sustainability specialists who focus on advising private and listed companies on Sustainability strategy , Sustainability reporting and Assurance. Derarca advises across a number of areas of reporting including the TCFD, the CSRD and the emerging ESRS non-financial reporting standards. Derarca has been responsible for leading a range of sustainability assurance and advisory projects for clients across the in the food, telecommunications, healthcare, technology and retail sectors.
She specialises in advising clients in the course of implementing sustainability strategies across their organisations on the impact of these changes across Finance , Operations , HR and other key organisational functions .Derarca is a graduate of University College Dublin and a Fellow of the Institute of Chartered Accountants of Ireland, as well as holding a degree in Psychology.
Aidan O' Mahony – Goodbody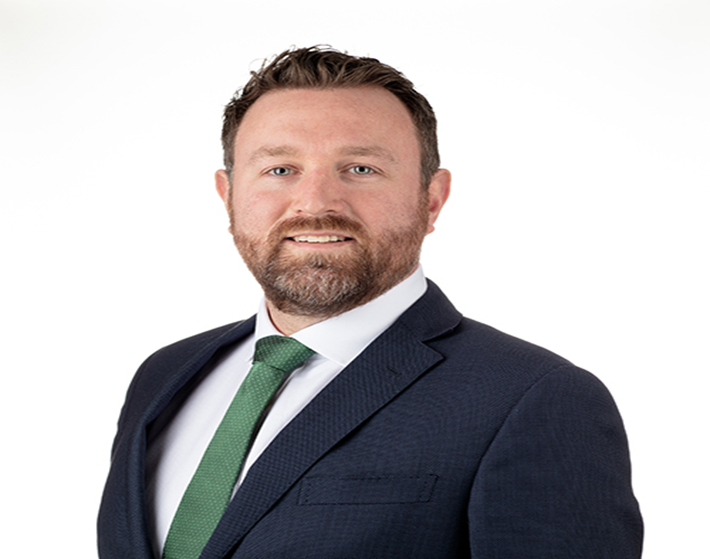 Aidan joined Goodbody in 2022 and has over 15 years of investment banking experience.
Aidan previously worked as a as Head of ESG Markets in AIB Group PLC. managing €5bn of ESG issuance across Green and Social Bonds. Aidan has set up and ran AIBs Green and Social Bond programmes, regarded as among the best in Europe. AIB were Global Capitals 'Most impressive ESG Issuer' in 2023. AIBs Social bond programme remains the only one of its kind on the Irish corporate landscape.
Aidan is an experienced Investor Relations professional, responsible for AIBs SRI (Socially Responsible Investor) engagement. Experienced in Sustainability Linked Loans, SLBs, Transitionary Bonds & Sustainable Equity Funds. Aidan has also previously worked as a bond trader for AIB focussing on SSA, Financial, covered and corporate bond investing.